FOOD DEVELOPMENT COMPANY LTD (FDC)
Impact Investment
TRANSYLVANIA FOOD COMPANY SRL (TFC)
Social Enterprise
With over 40 years experience in international rural development we have pioneered an innovative and new approach to sustainable enterprise development, putting into practice what we have been advising for year. Our approach is impact investment, generating social and environmental impact alongside financial return. Long term sustainability and the development of local human resources are critical factors in our business. We have funded the initiative through impact investment and created the operation as a commercial but social enterprise.
Our documentary "Taste Transylvania" will give you an insight into our philosophy and hopefully
inspiration into how this concept for sustainable enterprise development might be replicated in other regions of the world.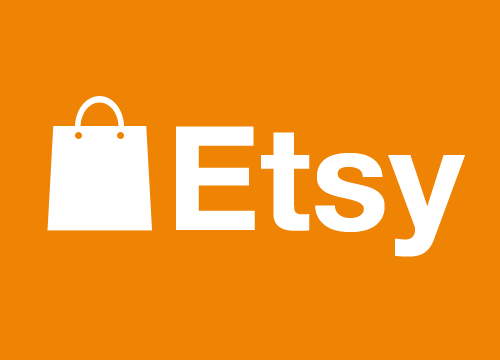 If you are more interested in buying our products, please go straight to our Etsy Shop